We are disciples of Jesus who are making disciples of Jesus.
After Jesus died on the cross and rose again, Scripture records that he appeared to his disciples and over five hundred witnesses. The resurrected Jesus left his disciples with a world-changing mandate found in Matthew 28:19-20:
"Go therefore and make disciples of all nations, baptizing them in the name of the Father, and of the Son, and of the Holy Spirit, and teach them to observe all that I have commanded you. And behold, I am with you always, to the end of the age."
It's kind of mind boggling to think that from just a few believers that were disciples of Jesus the entire world has been forever changed by God's grace. Here we are in Leonardtown, Maryland, over 2,000 years after Jesus ascended to heaven continuing the mission that Jesus began. We believe that one day that mission will be complete. That all nations, tribes and tongues will hear of the good news of Jesus Christ and that He will return in bodily form and judge the living and the dead. But until that time, the reason the Church exists is to fulfill this Great Commission that Jesus gave. Simply put: we are disciples of Jesus who are making disciples of Jesus.
At Leonardtown Baptist, we have used some categories to make disciples of those who put their faith in Jesus, as well as to help us be well-rounded in our approach to growing as disciples of Jesus ourselves. These areas of growth are so much a part of our mission that we have put them right into our church covenant. When disciples of Jesus covenant to become members of Leonardtown Baptist Church – they commit to Seek the Lord in worship, to Study God's Word, to Serve the Body of Christ, and to Share Christ with the World.
Our prayer is that every member of LBC would be growing in these four aspects of discipleship, and we believe that when Jesus commands us to make disciples, baptize them and teach them to observe everything He has commanded, this is what He means.
Seek
We Will Seek the Lord in Worship by:
• Drawing near to God in collective and private worship and prayer (Hebrews 10:22-23, 25).
• Following the command and example of Jesus, being baptized by immersion after our conversion, (Romans 6:4-5) and participating in the Lord's Supper as we remember Christ on the cross (1 Corinthians 11:23-26).
• Anticipating Christ's return individually and congregationally (Revelation 22:7, 12).
Study
We Will Study God's Word by:
• Growing in the knowledge of Christ through personal and shared study. (Colossians 2:6-7)
• Submitting to His Word as the all-sufficient authority in our lives and in His Church. (Romans 12:1-2)
• Discipling one another, especially our own children, in God's Word and Christian character. (Proverbs 29:17)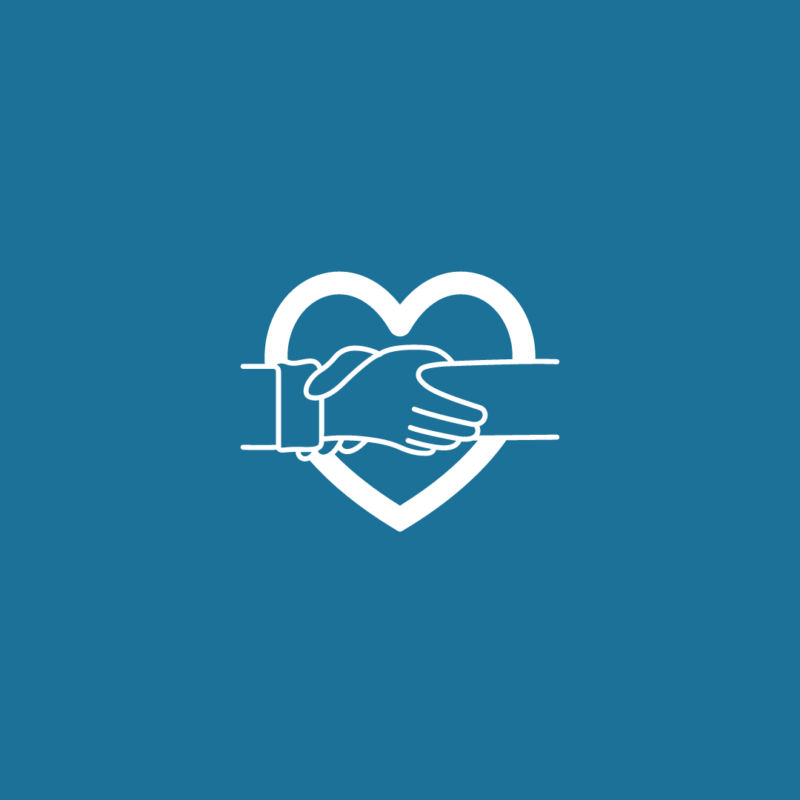 Serve
We Will Serve the Body of Christ by:
• Faithfully carrying out the responsibilities of membership personally and collectively, including involvement in relevant assemblies, decisions, and commitments. (1 Corinthians 1:10)
• Stewarding our God-given resources, including time, talents, spiritual gifts and financial resources to give cheerfully and generously to the support of the church, and our local and world-wide community. (2 Corinthians 8-9)
• Loving one another, being accountable to one another and nurturing one another toward spiritual maturity. (John 13:34), (1 Corinthians 12:4-7), (Galatians 6:1)
Share
We Will Share Christ with the World by:
• Spreading the gospel locally, regionally, and globally through our personal and church-wide involvement. (Matthew 28:18-20)
• Praying for the lost. (Colossians 4:3-4)